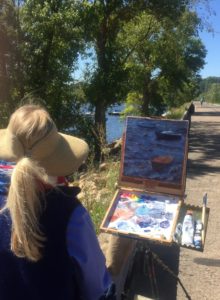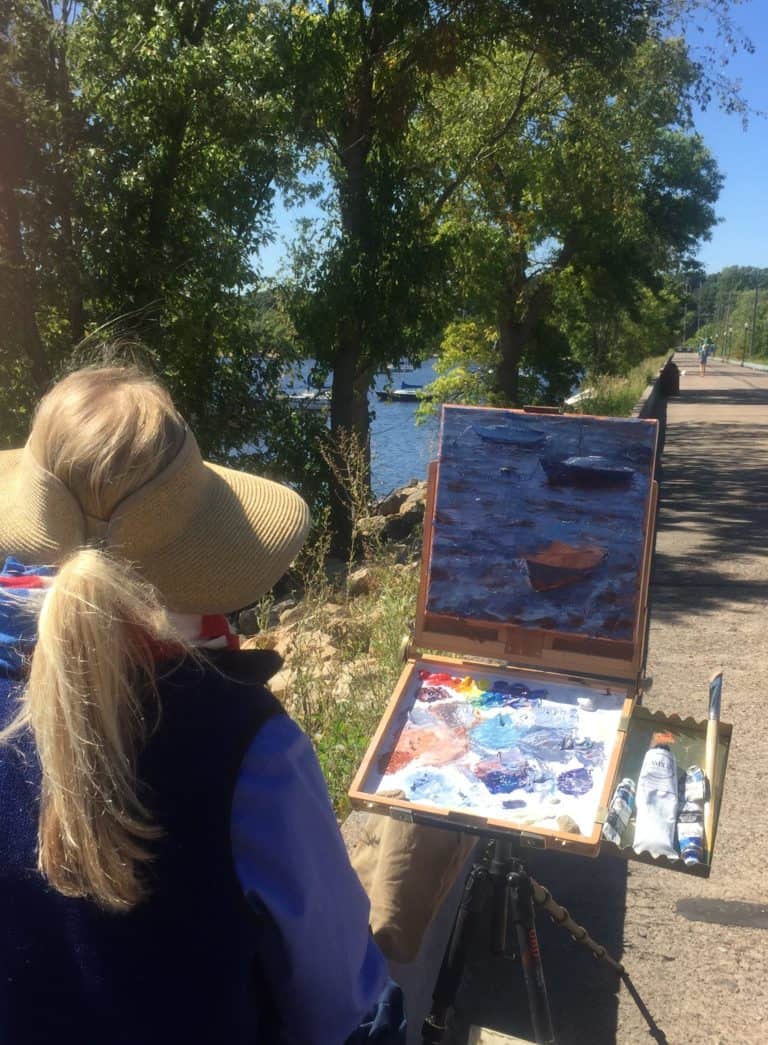 In addition to the events below, you can also see my work at Spatial Effects Gallery in St. Paul, MN, Gallery Augusta in Augusta, MO,  and both of the Dunn Brothers Coffee locations in Hudson, WI.
Solo exhibition scheduled for next March and April (2024) at the Blue Heron Coffeehouse in Winona, MN.  Opening reception will likely be the evening of March 8, 2024. (I know this is way out there…just planning ahead!)
All plein air competitions are finished for the 2023 season.  Here are the plein air events that I participated in this season:  
-Augusta Plein Air, Augusta, MO
-Red Wing Plein Air, Red Wing, MN
-Plein Air Hudson, Hudson, WI
-Paint the Point, Mineral Point, MN
-Into Nature, White Bear Lake, MN
-Bluff Strokes, Dubuque, IA
Over the course of this winter I will be scheduling next year's events.  Stay tuned!
Here are the art fairs that I participated in during the 2023 season: